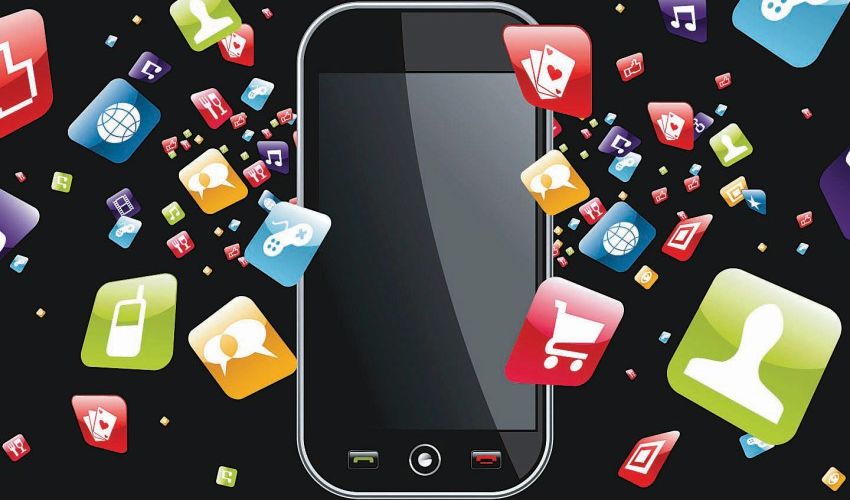 MUSCAT: The Information Technology Authority (ITA) will launch today SAS Centre for Smart Mobile Applications Development under the patronage of Dr Ahmed bin Mohammed al Futaisi, Minister of Transport and Communications, Chairman of the ITA Board of Directors.
SAS Centre for Smart Mobile Applications Development is the first of its kind in the Sultanate.
It provides a platform for quality and an industrial group in the field of smart mobile applications in a bid to build and enhance the process of developing the national skills, as well as the necessary talents and capabilities to develop ideas to applications and sustainable businesses.
The centre serves several categories, represented in students, job-seekers, those working for their own business, emerging institutions, entrepreneurs and SMEs. The centre will provide the targeted segments with many training and professional services.
The centre seeks to increase and develop capabilities of setting up smart mobile applications in the Sultanate through enhancing skills and finding demand for this industry in the region, in addition to establishing an environment that incubates local talents to develop smart mobile applications, as well as enhancing their skills to work for their own business or to be entrepreneurs or specialists in this sector.
The centre will also provide consultancy for SMEs local projects, as well as emerging projects through setting up best practices in relation to this industry, thus providing mobile services for various local SMEs. — ONA
Source: www.omanobserver.om